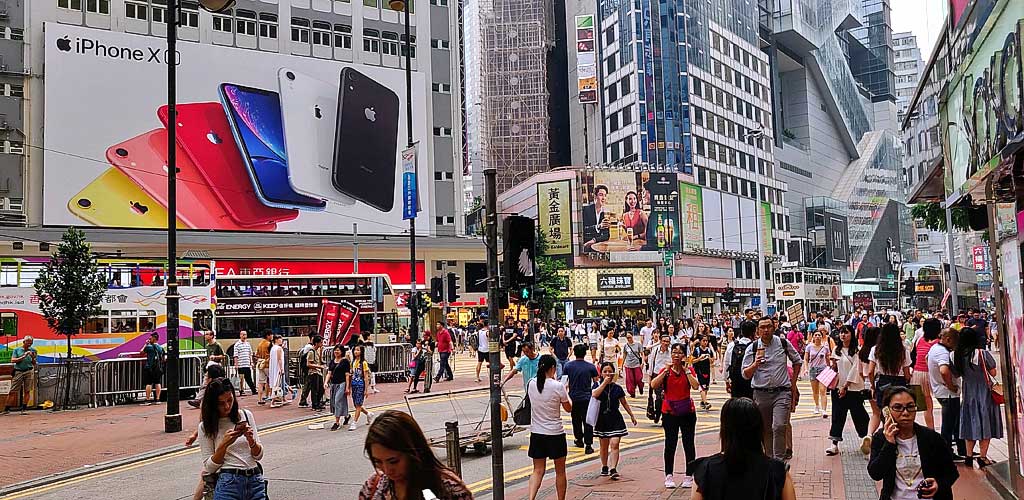 Causeway Bay
Hong Kong
The most diverse and inclusive shopping district in Hong Kong! Explore shopping arcades, parks, boutiques, restaurants and markets. All of Hong Kong in the one District of Causeway Bay (銅鑼灣)!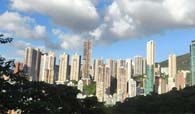 Causeway Bay is well connected by MTR, Roads, Busses and Minibusses. Whether you are ariving from Kowloon, TST, the Airport, Central or even the south side of the Island you'll find it no more than 20 minutes away.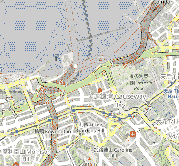 Food
and Dining
While often visited for the view the visitor should not forget that Causeway Bay encompasses a wide range of dining options, from the casual to the sophisticated. Within Causeway Bay area are examples of many of Hong Kong's most authentic and distinctive styles, as well as international choices to fit all palates and budgets.
Causeway Bay
Nearby
Being located between so many interesting things the CWB district is a great stopping launch point for the sights of HK island and even those across the harbour. Visit historic Wanchai, Hike the Peak, soak up the green park and more!
Hotels from budget to 5 star are on every corner in Causeway Bay!
Shopping in Causeway Bay is more than just big name stores, check out the markets for a range of budget choices and the real feel of local HK. There are both wet markets and dry markets! Try them both.
Other
Districts
While we can't help feeling that Causeway Bay is the best place to visit in Hong Kong it has to be said that there are other great districts nearby and within easy reach that each have their own great flavour. Check out where else to go!